Holiday Teleradiology Services
Get Uninterrupted
Reporting 24*7
Even on Holidays!
Fastest Turn Around Times and Cost-Effective Solutions.
Get Started Now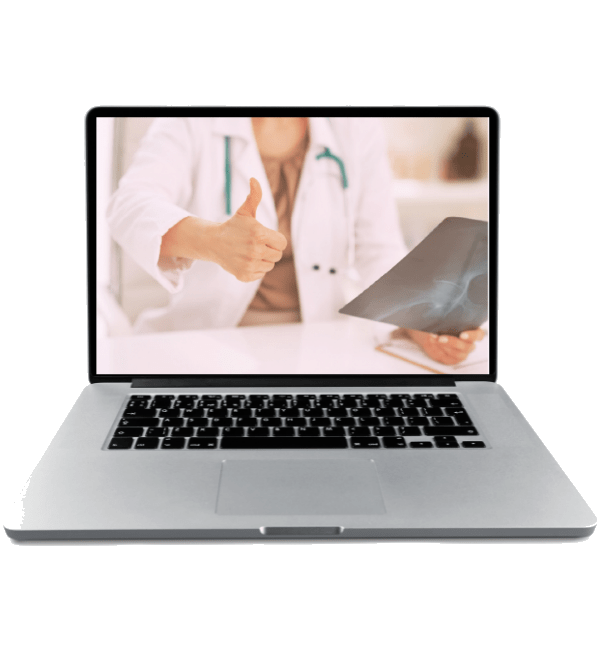 AI Powered Teleradiology Service
Manage Heavy Volumes with Quick Turn-Around Times
24X7 and 365 Days
Let's Get Started
What is the report turnaround time?
Our report turnaround time is 2 hours in standard cases and 1 hour in emergency cases. We keep our users updated on the TAT on holidays and  we will keep you updated on the regular turnaround times if not being followed and accordingly you can manage patients at your centers.
How does your Radiologist panel look?
Our panel consists of expert radiologists from leading institutions like PGI, AIIMS, etc.
Can we get reports from preferred radiologists?
You can share your preference with us. We distribute cases as per the availability and workload of the preferred radiologist. It's usually distributed in a round-robin fashion.
How to coordinate for reports?
Reports are shared directly with you on your RADIOLens account when finalized. If in case, there is a problem you can call us on our report coordination number +91 9013234161 or send us an email at orders@synapsica.com
If we would like to have a second opinion, how can we proceed?
If you'd like to have a second opinion, you can coordinate with us and update your requirements. Email us at orders@synapsica.com or call us on our direct line at +91 9013234161
Can we discuss with the reporting radiologist for any particular case?
Yes, you can coordinate with us on our direct line number for report coordination (+91 9013234161) or email us at orders@synapsica.com and change/ update your requirement. For more details, please visit https://www.synapsica.com/teleradiology
Let's get started!
Teleradiology services 24X7