Revenue optimization made better
Our AI-backed PACS software enables centralized workflow automation of your diagnostic center.
RADIOLens comes with role-based access and helps distribute the cases optimally across radiologists.
It allows you to leverage data and metrics to optimize resources and improve patient care within your lab and across your network – all from a single point.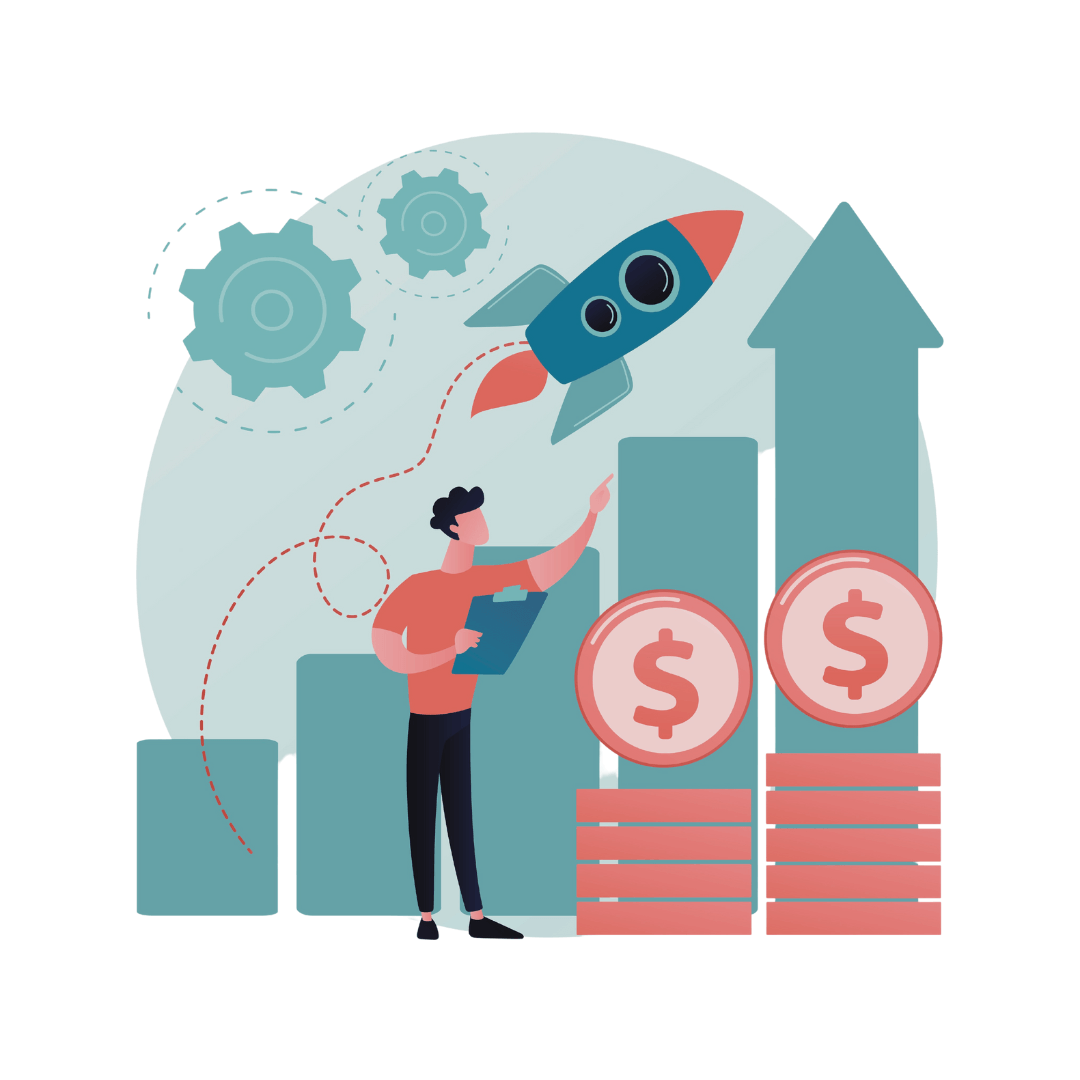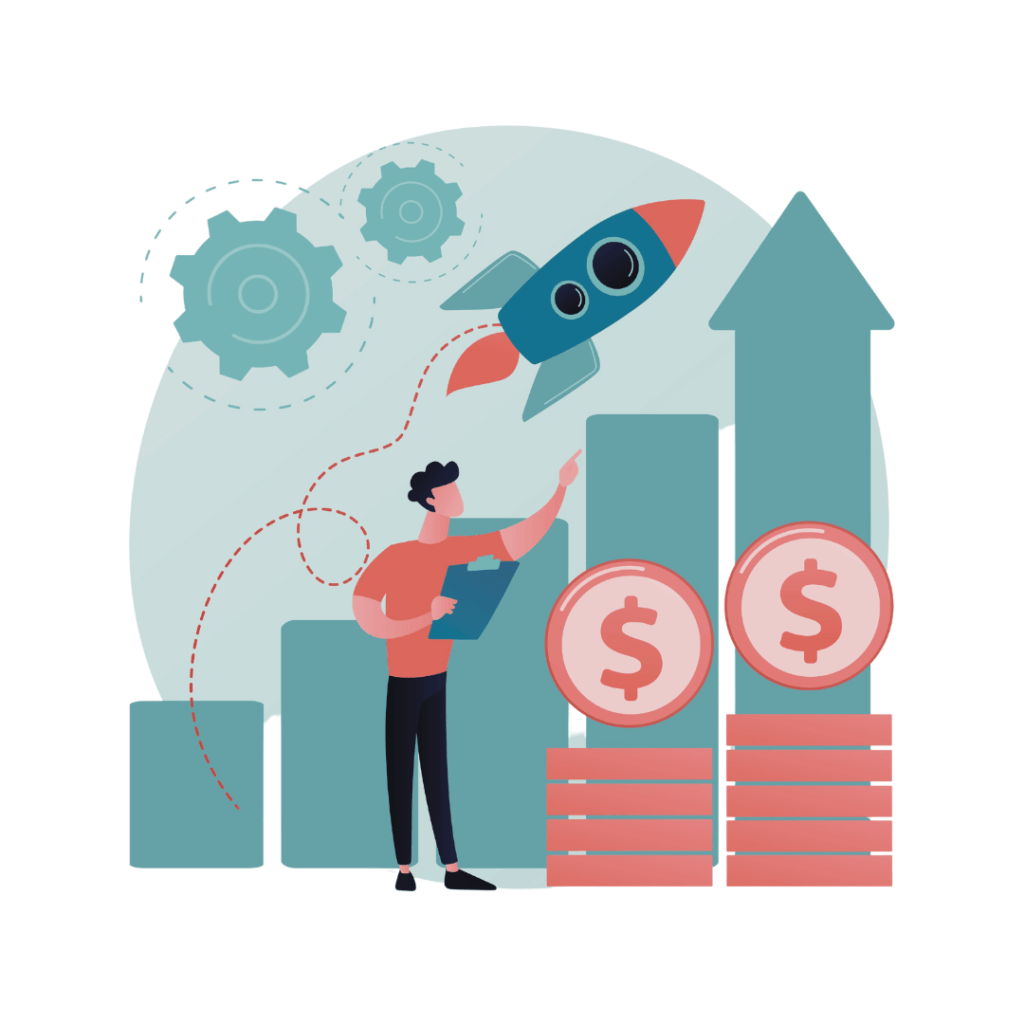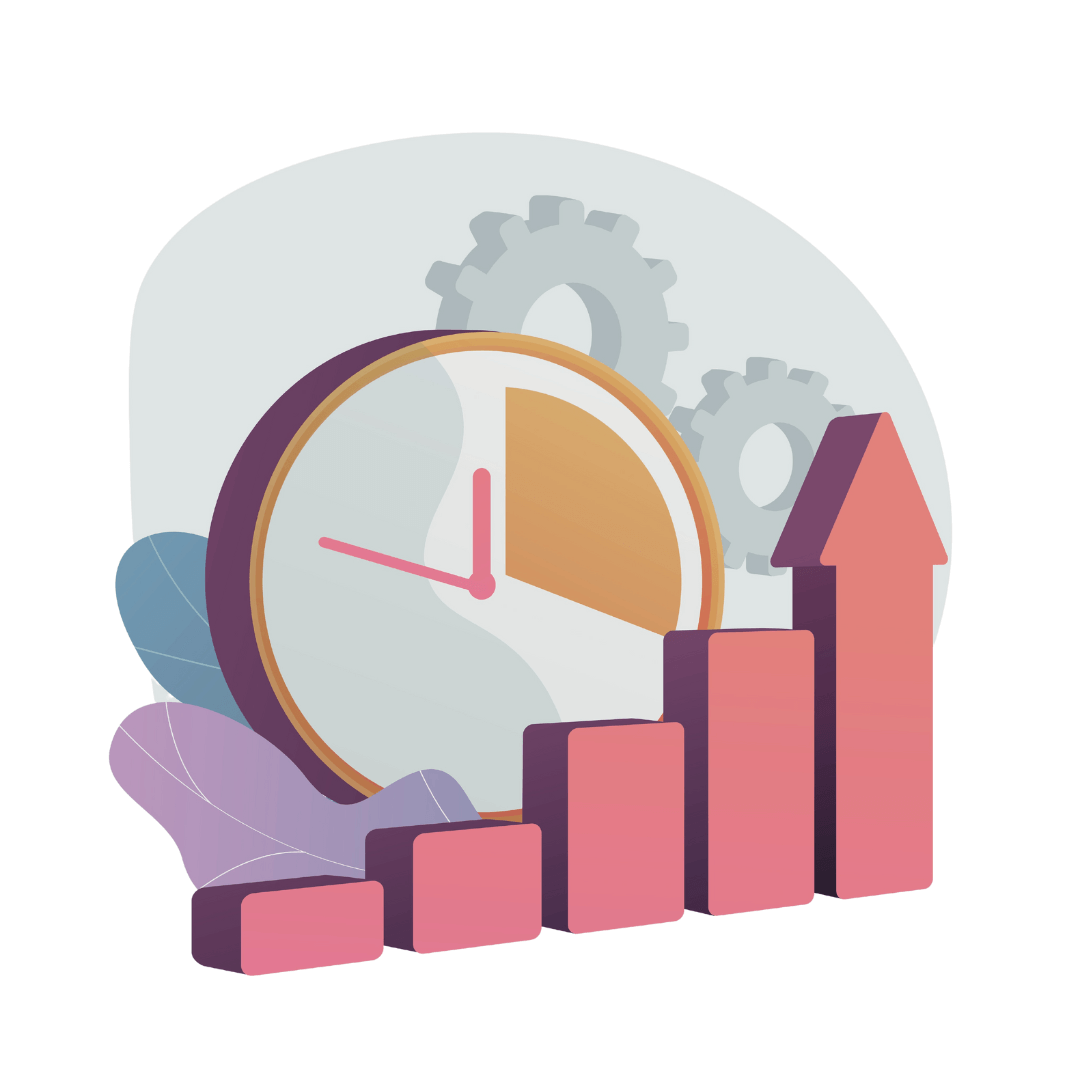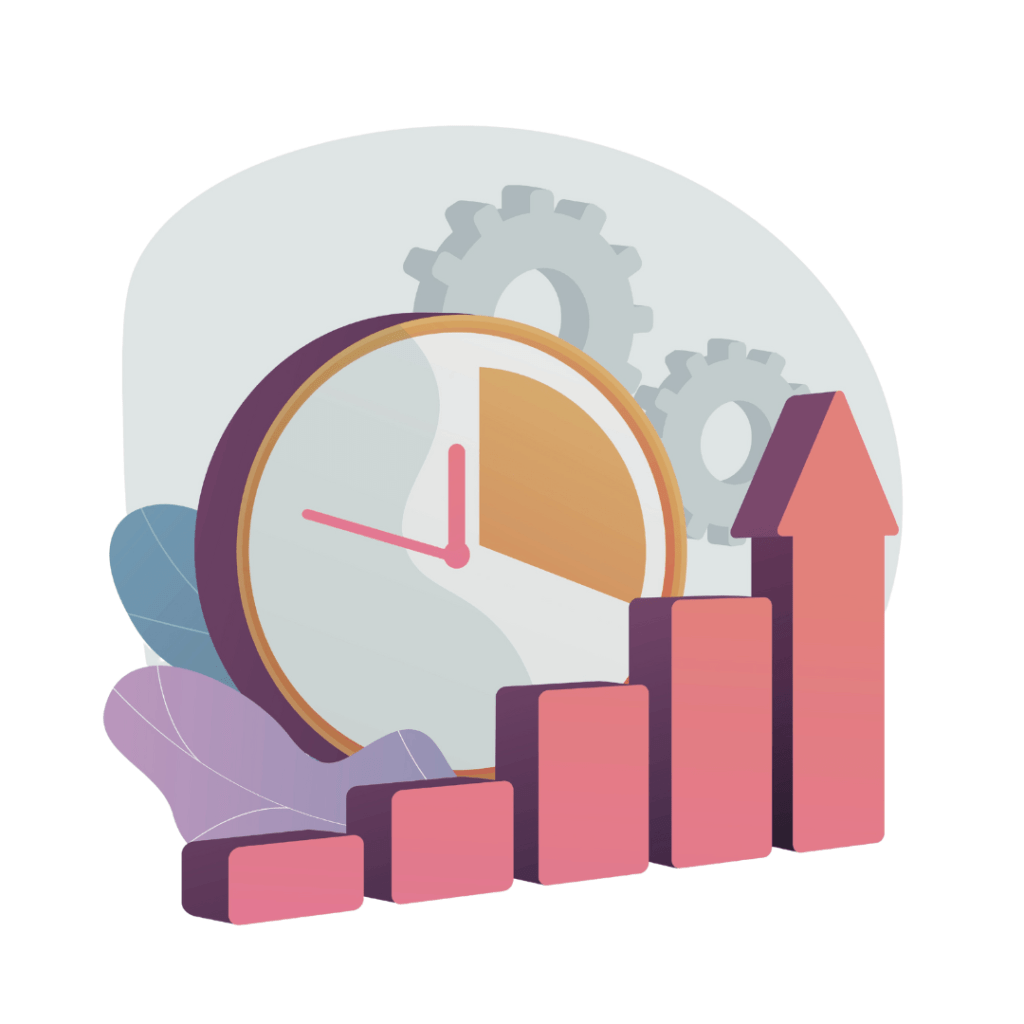 Increased productivity
Synapsica's advanced automation capabilities help you significantly reduce the turnaround time, freeing up your team's valuable time to focus on higher-level tasks and improve patient care.
RADIOLens offer a wide range of features, from image sorting to quantitative measurement and prefilling them in reporting templates. It also comes with gender-based reporting templates and customizable shorthand, making reporting faster.
With fewer tasks, radiologists can complete more studies without compromising on quality.
More referrals, better ROI
Synapsica's AI tools produce highly detailed and accurate quantitative reports, which are precisely what referring physicians need to make informed decisions.
By leveraging Synapsica's advanced technology, diagnostic centers can ensure that they receive continuous referrals from physicians, leading to increased revenue and a better return on investment.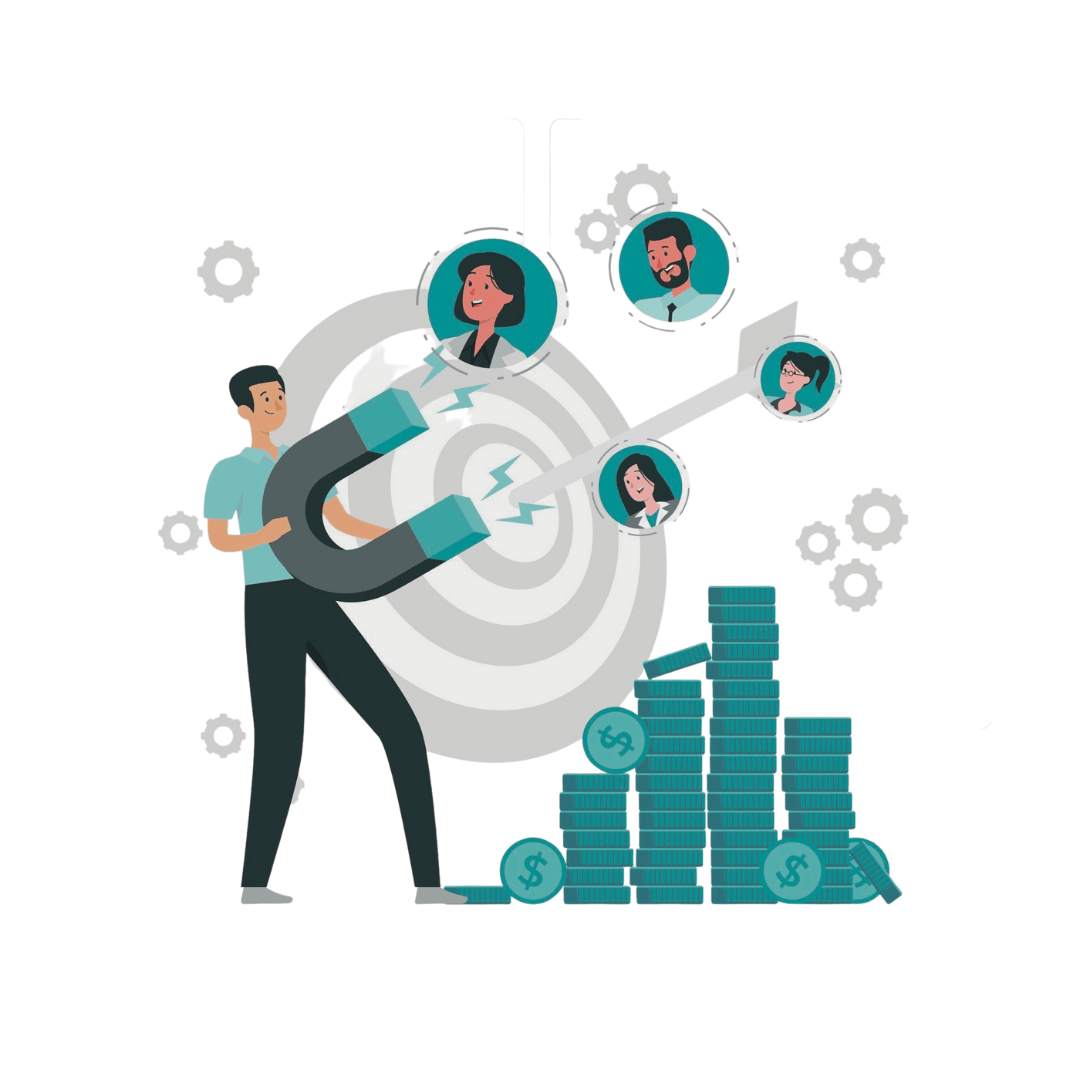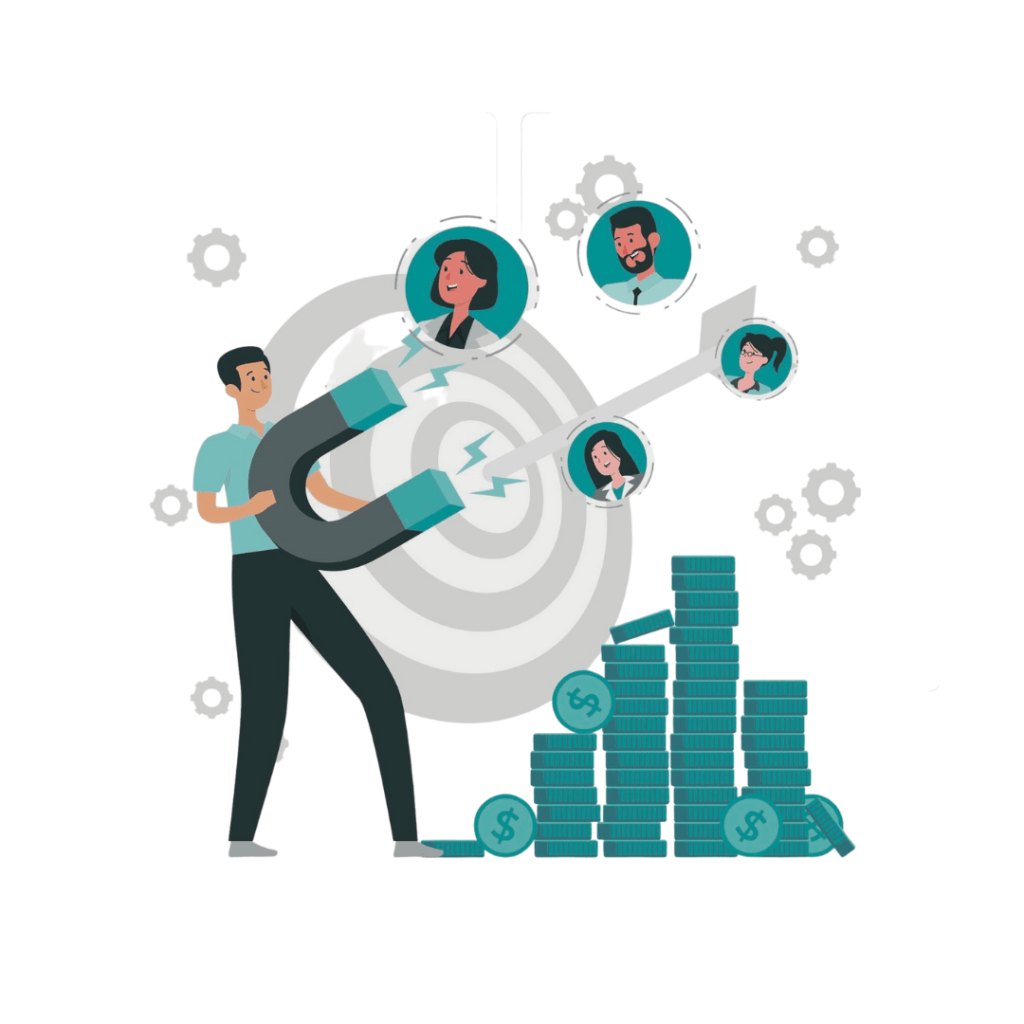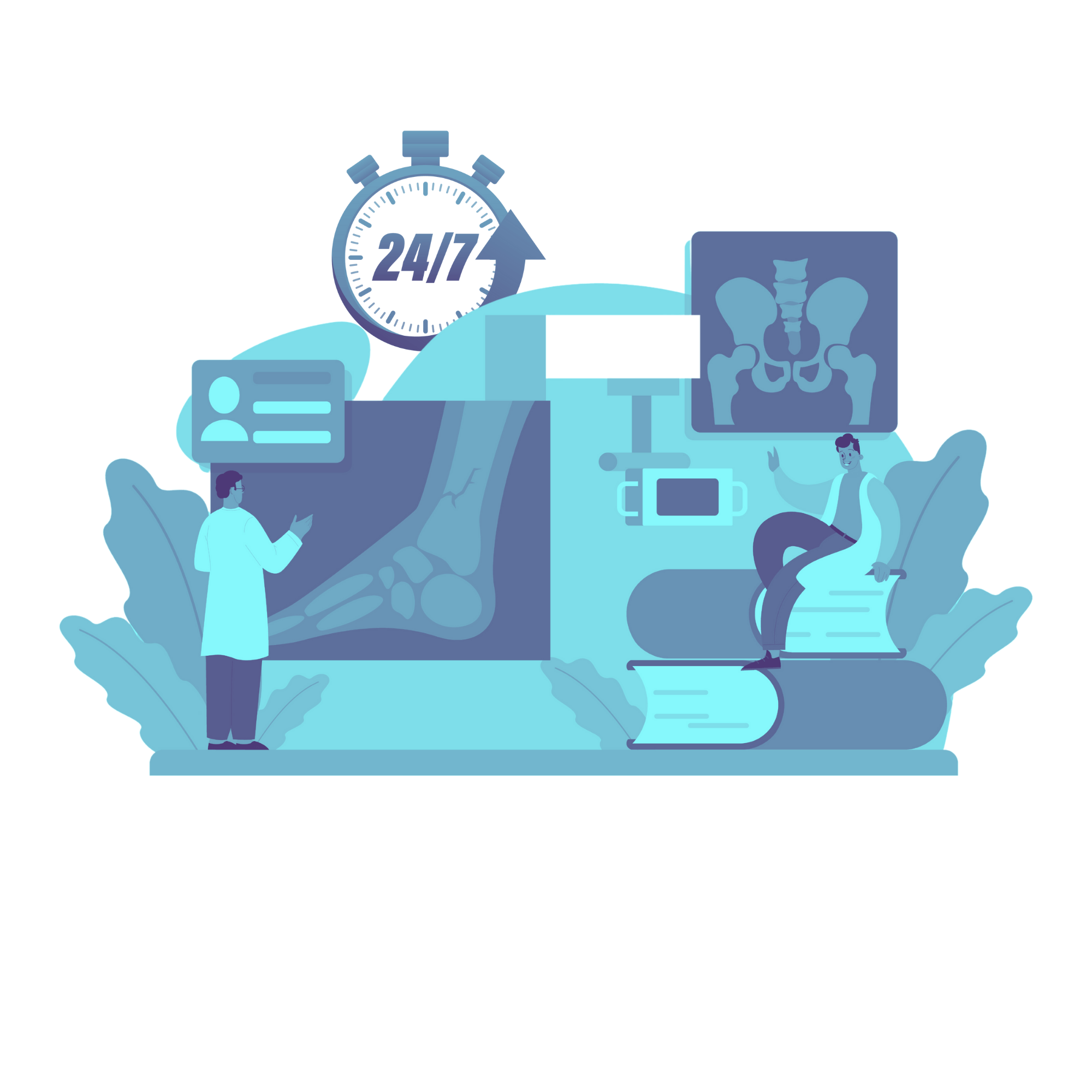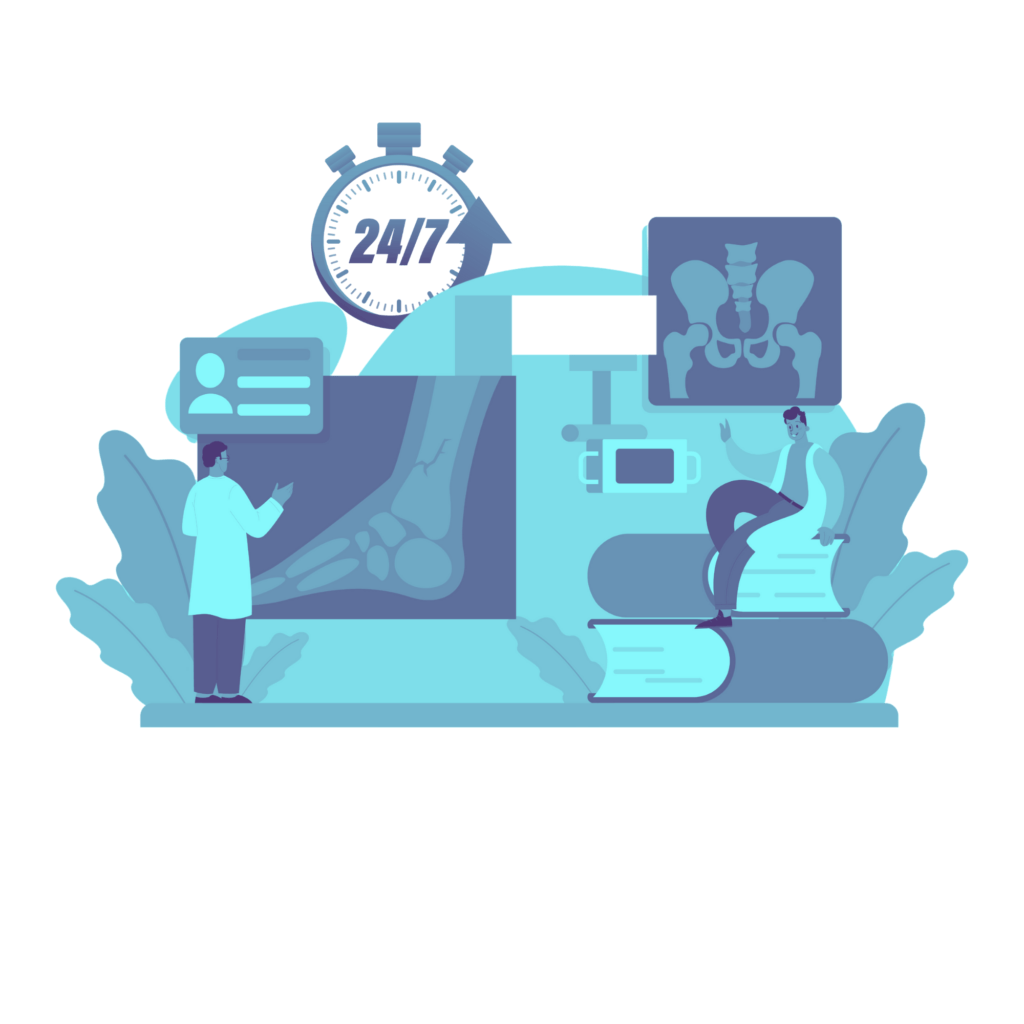 24*7 Reporting made possible
Synapsica's AI-assisted teleradiology services allow diagnostic centers to operate 24/7, regardless of the availability of in-house radiologists.
Our advanced technology allows remote radiologists to review and interpret medical images quickly and accurately, providing your center with timely and reliable reports. This ensures that patients receive the care they need and helps diagnostic centers improve their efficiency and reduce turnaround times.
Remote reporting made easy
Readily available templates
Impact on your radiology practice
%
Increase in cases read per hour
Schedule a 15 min demo to
discover the power of AI